MIXOLOGY: 1708's 23rd Annual Art Auction
March 23 – April 6, 2013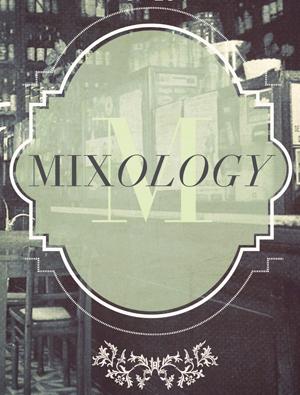 Join us on Saturday, April 6 for 1708 Gallery's 23rd Annual Art Auction, MIXOLOGY! We are pleased to announce that this year's honorary chair is artist Shepard Fairey!
Enjoy an evening of food, drink, and energetic bidding! Proceeds support 1708 Gallery's 35th year of presenting new art. MIXOLOGY will include live and silent art auctions featuring an outstanding group of artists, new work created for 1708 by acclained street artist Shepard Fairey, and exciting raffle prizes.
The auction artwork will be on view at 1708 Gallery from Saturday, March 23 throuhg Saturday, April 6.
Click here for more details, to purchase admission and to view a list of participating artists.