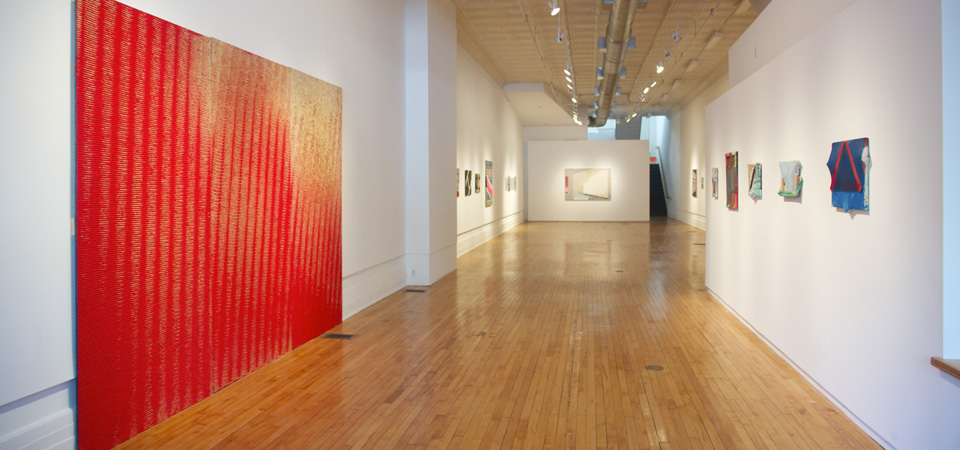 1708 Gallery offers a unique and inspiring atmosphere for any party, workshop or event. 1708 Gallery is one of the oldest artist-run nonprofit arts organizations in the US and has been serving artists and the community since 1978.
1708 Gallery offers a unique backdrop for your next event, corporate retreat, wedding reception, fundraiser or other private events. Imagine mingling among contemporary art while enjoying wine and hors d'oeuvres.
1708 Gallery will make the occasion inspiring and memorable. 1708 Gallery has 2500 square feet, hardwood floors, 14 foot ceiling, a small kitchenette, and two bathrooms. Our space is best suited for programs and receptions for up to 80 guests for a sit-down dinner, or as many as 130 guests for a cocktail reception. 1708 Gallery is handicap accessible.
1708 Gallery offers a memorable setting for individuals who admire the eclectic and the unexpected and the exceptional. Our rental availability is determined by exhibition restrictions, configurations, and installation schedules. Please contact us at info@1708gallery.org for rates and availability.