Jeremy Toussaint-Baptiste: Set It Off
October 29, 2021 – February 6, 2022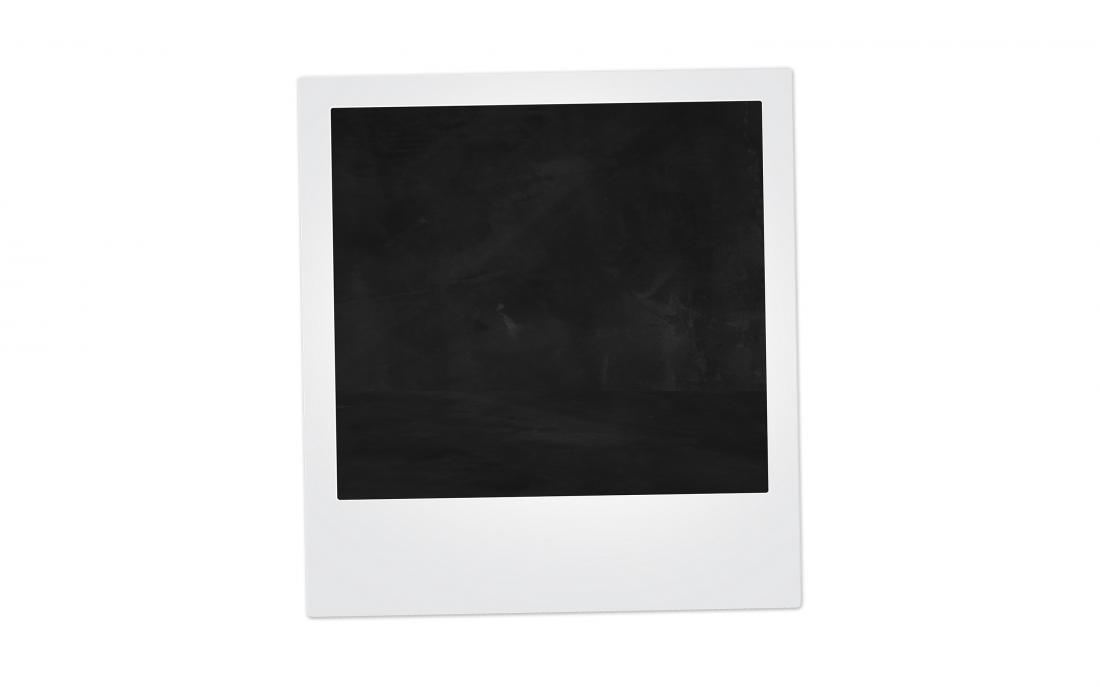 Set It Off is a newly commissioned multi-site exhibition at 1708 Gallery and the Institute for Contemporary Art at Virginia Commonwealth University (ICA). This exhibition consists of two variations of a monumental, immersive, sonic sculpture installed across both sites. Here, you encounter a square black pool made of wood and polyethylene, and at the ICA visitors are invited to enter two large-scale black cubes built of similar materials. Each structure uniquely incorporates the circulation of water from the James River.
Suspended above both sculptures are subwoofers emanating thick, pulsating compositions that create distinct environments for bass tones and infrasonic vibrations to filter through architecture and body. Jeremy Toussaint­-Baptiste's compositions are made of sonic frequencies registering just below human audibility. Reorienting the sensorium, these installations provide a series of site-specific experiences for sound to be deeply felt, and set off a chain of memories affected by bass.
Since the 1980s, music has been manufactured to push the limits of car audio and sound systems. Music genres like Bounce, Miami bass, 808, breakbeat, synth bass, Baltimore club, trap, and more are built to intensify interior spaces like cars and clubs, yet the palpable qualities of bass have no reverence for the boundaries of the modern, constructed environment. Set It Off intends to shake the room, invoking the car audio system as the most recognizable transmitter of bass.
The proximity to intrusive bass, inescapable in many U.S. cities, produces deep affinities, but also aversions and sensitivities. Some people are conditioned to enjoy the impact of excessive bass, while others are given no choice but to experience its intensity. Toussaint-Baptiste's inclusion of filtered and polluted water reminds us to consider the body as a medium for environmental pollutants.
Set It Off continues Toussaint-Baptiste's work as an artist and composer committed to the affective and relational possibilities of sound through perspectives of minimalism. Coursing through Set It Off is a resistance to predetermined representations of Black American experiences, which is most often simplified as either a victim of violence and oppression or worse, as absent, static, devoid of interiority, and universal due to historical omission. Toussaint-Baptiste deploys abstracted and non-representational black squares to unfix the cultural expectations surrounding visual and sonic expressions of Blackness.
This exhibition is dually located at 1708 and the ICA. It will be on view at the ICA through June 19, 2022.
Set It Off is co-curated by Park C. Myers, the Royall Family Curator at 1708 Gallery, and ICA Curator Amber Esseiva. Special thanks to the Elizabeth Firestone Graham Foundation.